Virtue
is the quality
Virtue is the inner quality of a personality, which positively influences our own selves and the world around us.
Virtue
is power
Virtue is our inner power to change ourselves and the world for the better.
Virtues
are strands
Virtues are the delicate strands of goodness within us.

From October 2021 to April 2023, we realized a project funded by the European Union called Democratic Attitudes of Children in cooperation with our Islandic partner Bláskogaskoli Laugarvatni. The project's final output is a methodology combining Virtue Education and Islandic principal of outdoor learning "Utiskoli". The methodology is available to be downloaded here. Views and opinions expressed there are however those of the author(s) only and do not necessarily reflect those of the European Union. The European Union can not be held responsible for them.
Eight teachers from the Czech Republic and Iceland worked on the development of the methodology "Democratic attitudes of children", which combines the Icelandic concept of Utiskoli, the so-called outdoor school, and the Czech concept of Virtue Education. The development of children's democratic attitudes stands on three basic pillars: 1) Children's conscious work with their own moral qualities, 2) Active civic life of children, 3) Emotional relationship to one's country.
The shape of democracy in the future is directly dependent on the personalities of today's children. With the virtue cards we help children to become more independent and responsible persons and we also help them to communicate better and to respect others. The virtue cards show children the meaning of abstract words in pictures. They help them to understand what each virtue means.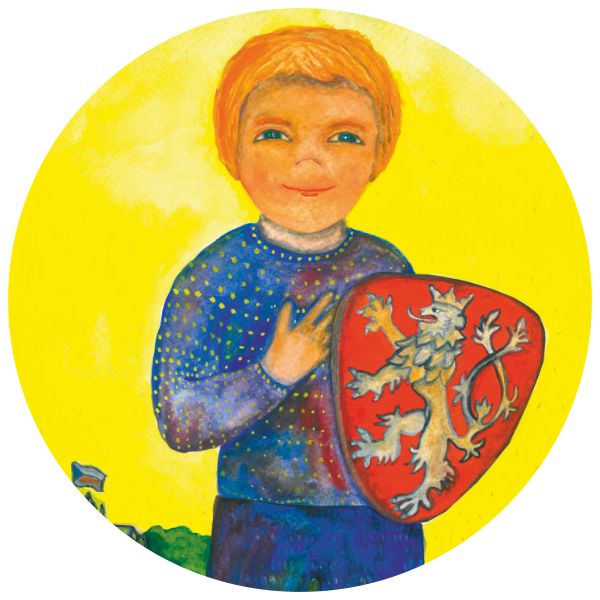 Patriotism
Love and respect for my homeland, taking pride in all the good that comes from my own country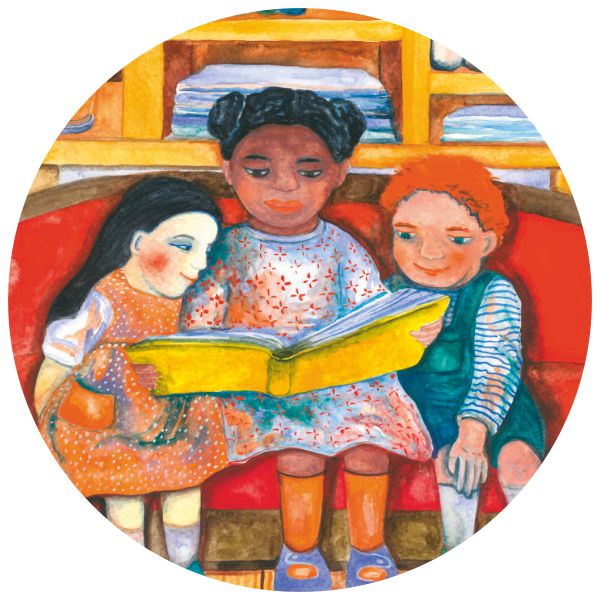 Understanding
The ability to understand the thoughts, feelings and behaviour of other people; the ability to understand the context of things in life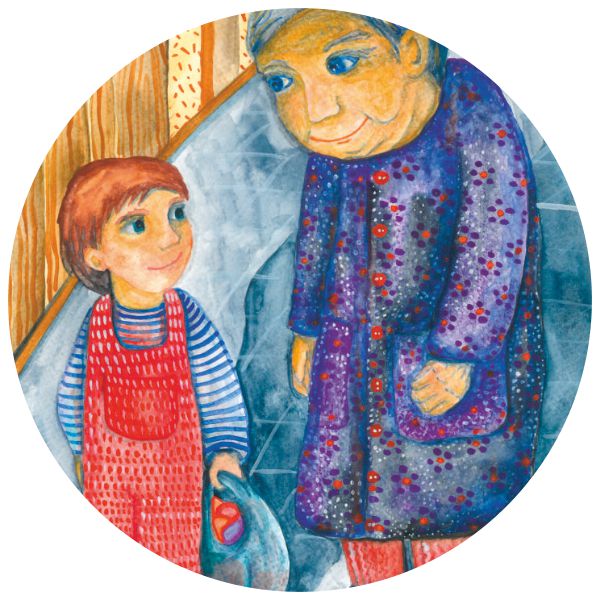 Helpfulness
Going out of your way to help someone else, volunteering to do a good thing for someone else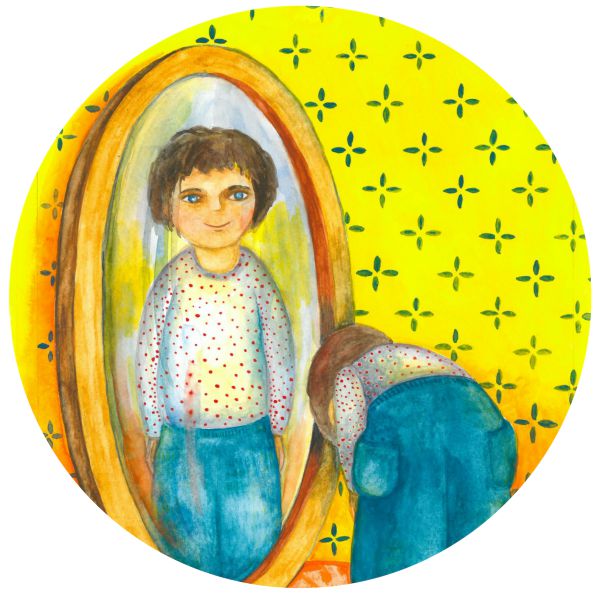 Self-respect
Accepting ourselves, respecting our own worth and uniqueness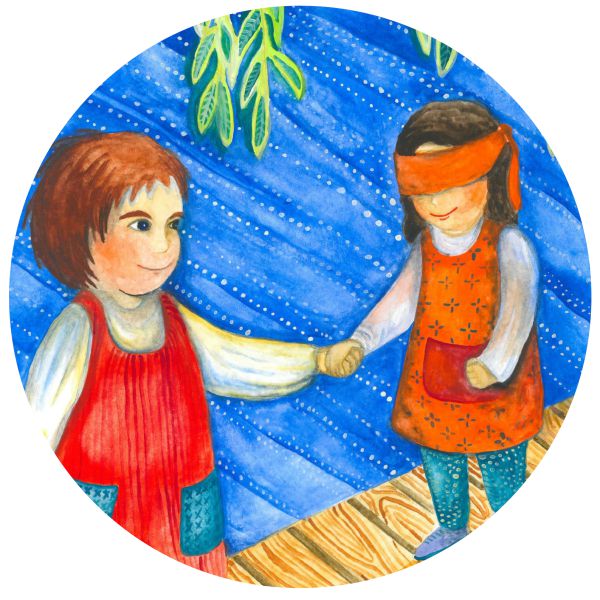 Trust
The ability to rely on others and not to worry about disappointment
Fairness
Recognizing what is good and what is bad, listening to both sides and staying impartial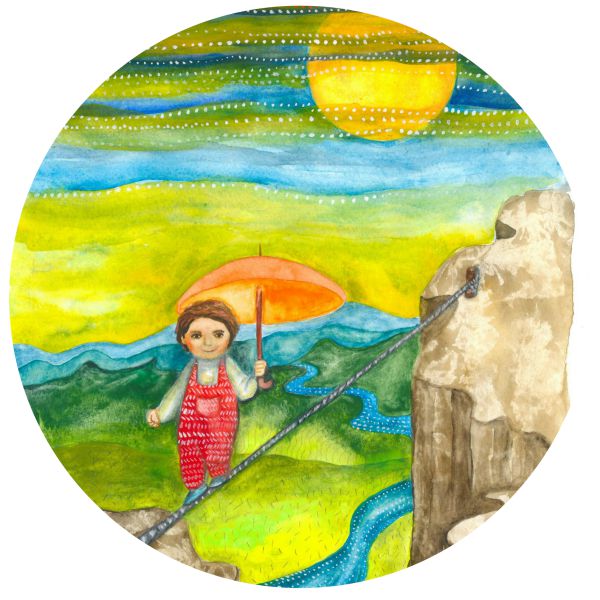 Self-confidence
Feeling confident that I can do whatever is ahead of me
Responsibility
The ability to understand the consequences of our behaviour, to accept them as they are and continue to work with them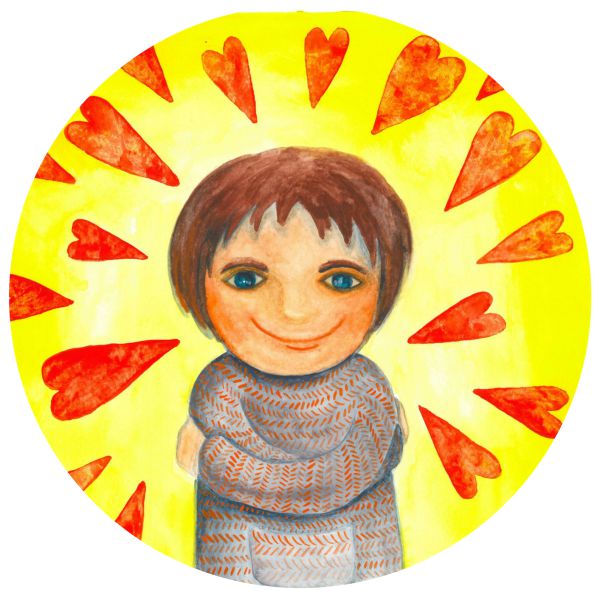 Self-love
The ability to love myself just the way I am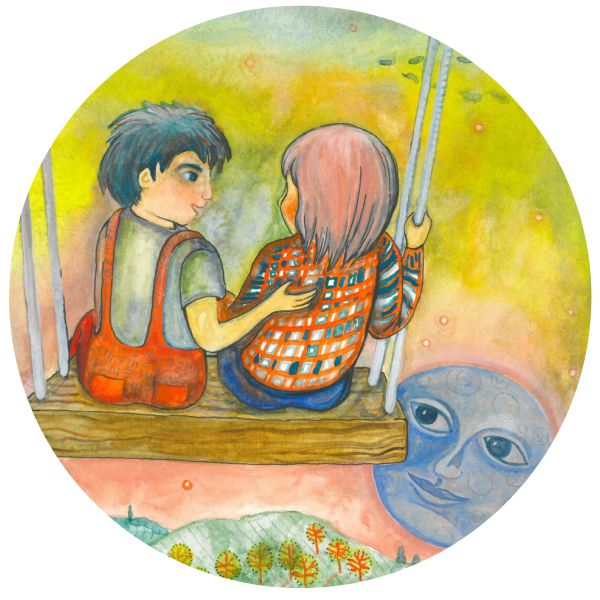 Friendliness
Being open-minded, willing to share things and experiences, and enjoying the company of others